Request your "Free Home Evaluation" Below
From your Full Time Local Real Estate Agent with over 15 Years of selling experience!  Also speak Spanish which helps your home reach a different segment of the Real Estate Market.
Thank you for taking the time to visit my website. First and foremost I am here to answer any question you may have as I have the experience and knowledge to get your home sold.  I have been a Realtor since 2005 and have gone through almost every scenario imaginable in selling real estate.
Complete the form below with confidence that you have found the right person to sell your home.  I look forward to working with you and selling your home.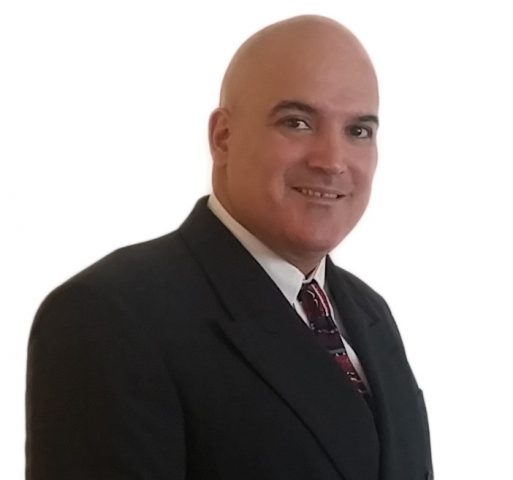 If this will be a Short Sale you may want to read benefits by following this SHORT SALE LINK